Physics of Rowing | Wired Science | Wired.com →
Top 10 Awesome MacGyver Tricks That Speak For... →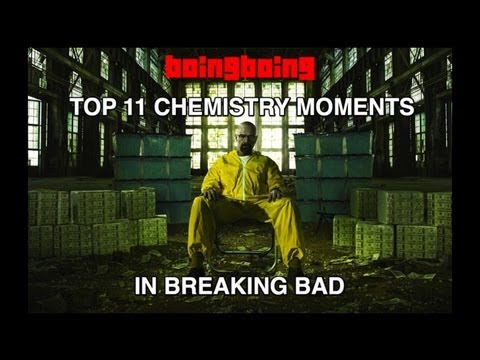 "While technology has great potential to bring about change, there is a dark side..."
– Eric Schmidt and Jared Cohen: The Dark Side of the Digital Revolution - WSJ.com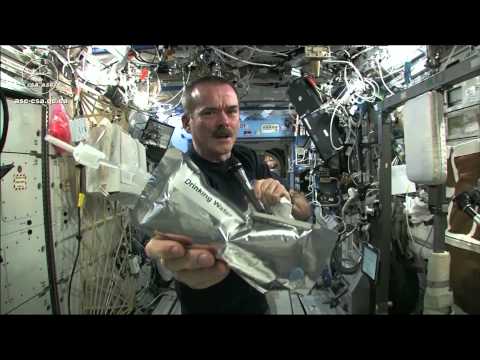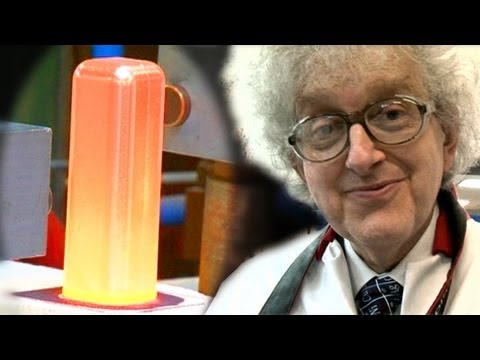 "Data scientists are the magicians of the Big Data era. They crunch the data, use..."
– Universities Offer Courses in a Hot New Field - Data Science - NYTimes.com
Don't Daydream
fakescience:
New Guidelines Call for Broad Changes in Science... →
Dragonflies: Dainty but Deadly →
Netflix Confirms 15 New Episodes Of Arrested... →
"There is evidence that teachers who consistently help improve students'..."
– Atlanta Cheating Scandal Reignites Testing Debate - NYTimes.com
Since 1966, Lawrence University has hosted the...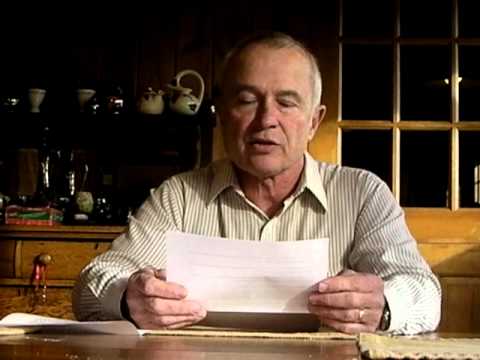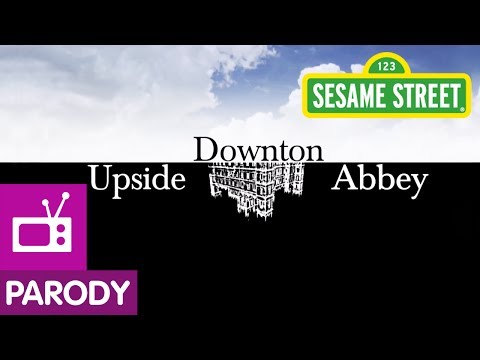 Next Time Your Mom Says Don't Go Out in The Rain,... →
Watch
(via Tyler DeWitt: Hey science teachers — make it fun | Video on TED.com)
Watch
PingPongReactor-Long (by Matt Kuchta)
Top 10 Ways to Survive Going Home for the Holidays →
How to turn Barbie into a Weeping Angel - Boing... →
10 Question to Distinguish Real from Fake Science... →
Watch
Hunting Fossils: Rockaway After Hurricane Sandy (by Odd Beast)
If we taught our teens to drive the way we teach... →
"the team used the DNA chips to encode a genetics book co-authored by Church. It..."
– DNA: The Ultimate Hard Drive | Wired Science
Dear Lego: How About a Mars Curiosity Space Set? |... →
"Football will never again be placed ahead of educating, nurturing and protecting..."
– Penn State football slammed with NCAA sanctions - JSOnline
Watch
KNOCKED OUT - How Mosquitos Survive Raindrops (by Science News)
"Walker has also attempted to defend his economic record by contrasting it to..."
– Walker's jobs record an unmitigated disaster - JSOnline
"The best performing nations in the world have built a strong public education..."
– For the sake of public education, Walker has to go - JSOnline
"The paradox of Wisconsin is that, although recalling a governor would be..."
– Wisconsin's recall election on Scott Walker: A bid for regular order - The Washington Post
Watch
Rubber Duck Eruption Physics (by Matt Kuchta)